Everyone is almost all saved up to go out and buy the perfect summer wardrobe. So in honor of that I made a list and picked out a couple of things I thought would be hot for summer. This summer I think a lot of pale colors are going to be in ex. light tone pinks, purples, oranges, and yellows. Also you have to mix and match and throw some bright colors into it ex. hot pink, bright purple, lime green. Well here is the list you all been waiting for (for the last 30 seconds).
-Hot pink nail color
-Gold jewerly & bold color bangles
-A pair of perfect heels (comfy ones, cause you might be out all night)
-tanning lotion (gotta be safe)
-A bag that can go to the beach and straight to happy hour
-Some people say leggings are going out of style but they are perfect to rock with a long tee and some kicks or heels depedning on your style
-Hair serum Anti frizz and protector, The swimming water can be brutal
-Waterproof mascara
-perfect playlist x I-pod shuffle which is now 50$ and perfect for running around
-Camera, capture the summer of 08'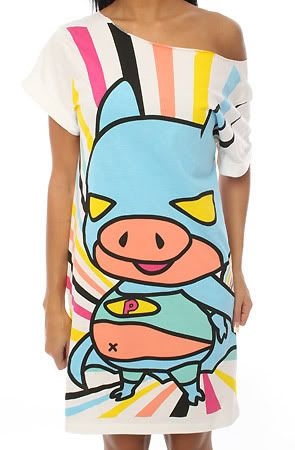 Oversized tee-shirt
good to go to the beach or to chill after the beach with some fresh kicks
Gold Chain
Long one's can get in the way and annoying but this one is simple and cute for tank tops or tee's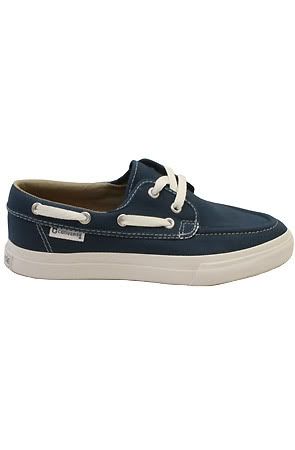 Converse
they are affordable and I love these they are perfect for shorts or a cute cotton dress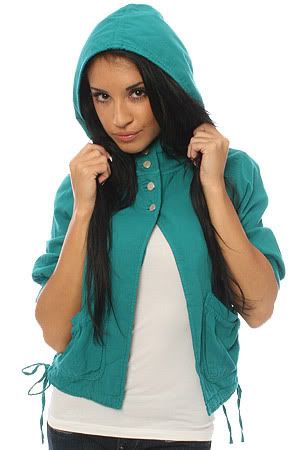 The Jacket
Last but not least for cold nights a jacket with hood for hurricane season
WHOOPIE ..
WHAT'S YOUR FAVORITE SUMMER MUST HAVE???????
Can't wait until summer time