Have you ever wondered where people get weird, random, awesome shit. well other than garage sales and hand me down's most cop' from Fred Flare.com. It's only Online and every item they carry is limited so you always have to act fast or it might be gone! They always have the most random shit, & shit you have to cop' just becuase no one else will have it. such as these items below!!
Introducing:
This weird neckbrace/scarf looking idk but it's a ill idea.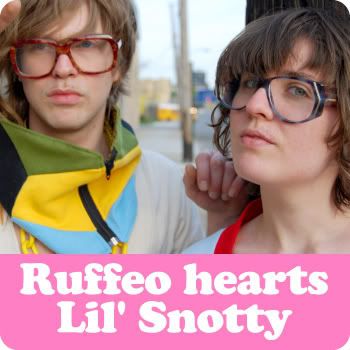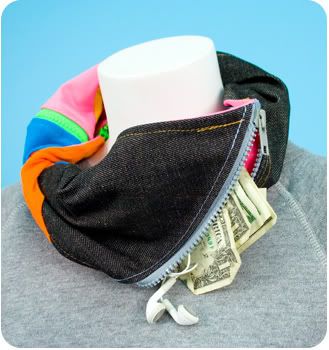 Japanese talking watches
limited in some dope colors 20$ EACH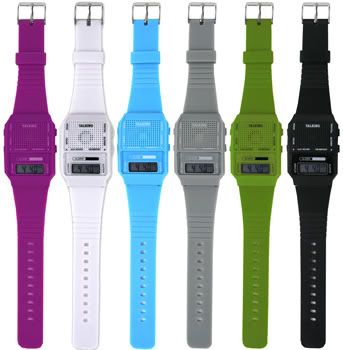 & One I know Lala will definitely love a hand blow
glass container just to hold cupcakes.
*fake cupcake included
I love the cupcake stand!! when I have 60$ to blow it will go towards this
ALL AVAILABLE AT
FREDFLARE.COM