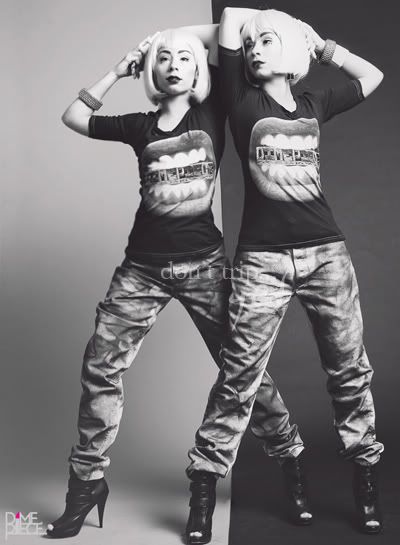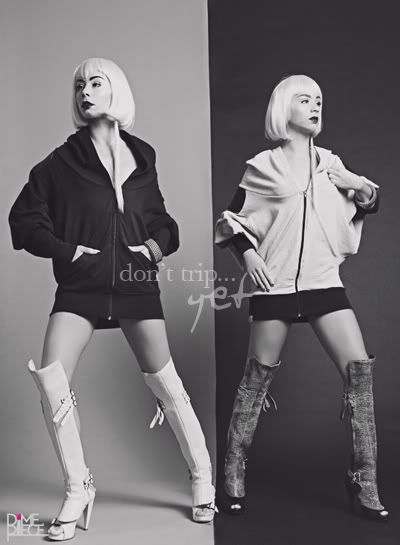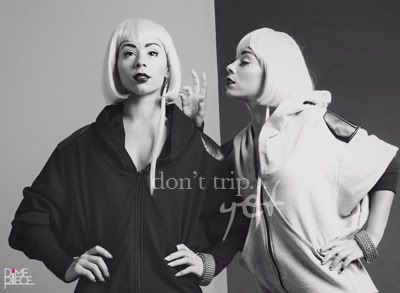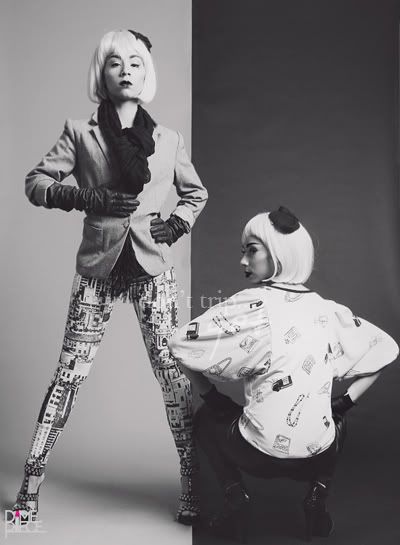 This collection was more than worth the weight. The ladies of
DimePiece
Ashley Jones and Laura Fama had just sent us over the final masterpiece of their heavy anticipated Holiday collection, because there's no holiday like a
DimePiece
holiday. Breaking and smashing the box most people think in they created a streetwear/ lifestyle collection that will break necks, and build your confidence by looking sexy without risking your urban attitude needed while still being true to yourself.
Who is a DimePiece
?
"A woman who is essentially the perfect ten, "She would have the heart of Mother Theresa, the tactics of Hilary Clinton and the swagger of Appolina circa 1984." --

DimePiece
The collection is full with cut&sew and has went to some limits some street brands have not yet accomplished. It shows in each piece what this collection stands for, with the black & white concept to the heavy graphics and off the edge style it is a Holiday gift for all ladies. It's a line that speak for the women who do not walk in the line of society and cliche's but steps out to be seen and re-create a women's worth. Because you should know a
DimePiece
is rare and Priceless.
DimePieceDesigns.com
Holiday Collection Release: We will keep you updated!!
A REAL WOMAN RESPECTS WOMEN