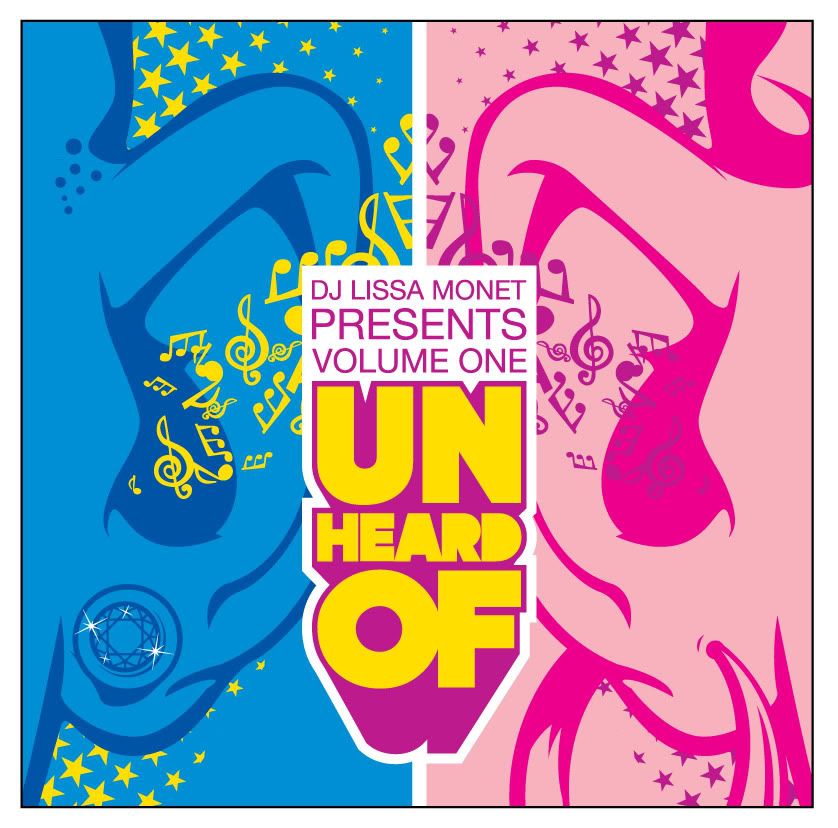 Dj Lissa Monet Presents Volume one UNheard Of. 
So Download it now FOR FREE, & make the unknow, know. You won't be disappointed Dj Lissa always keeps it rocking! 
Tips: Don't forget to also burn some CD's of your favorite mixes, for all the cookouts this memorial day weekend! If you don't have one to go to throw one!