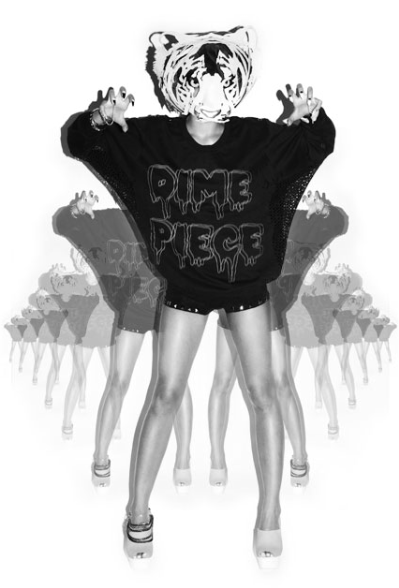 Now you know!
Yes, We can finally drench ourselves in Dimepiece labels. After all the leaks and hype it's finally here on sale only at
Dimepiecedesigns.com
and those stores who love Dimepiece alike. I love every piece. The whole collection is amazing, it's going to be hard to choose amongst the many lovely piece's to fit my budget. Whatever I end up with I'm sure it'll be show stopping. thanks to the ladies over at Dimepiece for the amazingness.