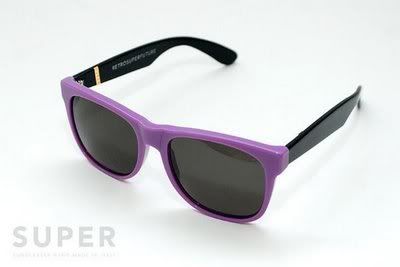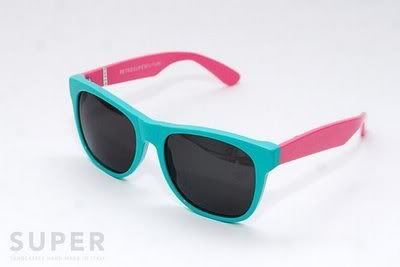 made in italy:
I call this specific style of sun reflectors the
"Cool Moe Dee Shades"
! Why you ask? Well, isn't it obvious, No matter who rocks them they look
Cool
as fuck. And since I don't know every Cool person rocking them I call them all
Moe
, and
Dee
because you have to
cope Deez above
!!